Submitted by
Rebecca Stanisic
on 23 March 2023

When my kids saw the TikTok app icon on my phone, both of them had the same reaction: "WHAT? Why are you on TikTok?" While I thought it was because they wanted to tell me I was too old for the app, it was more that they really didn't understand the appeal since they aren't current users (for now).
I was also given a speech by the eldest about privacy and safety and how maybe I had made a poor choice. What was happening? My kids were parenting me about safe social media use, which I guess is a good thing?
TikTok has been around for years and continues to grow, with over 1.5 billion users currently. Its vertical videos are so popular, you can't help but see Instagram's introduction of Reels as a direct response.  
Many people in their forties, like me, are on the app. For fun, for business or education – there are many reasons why it's popular across all ages.
As someone who works in social media, I felt that it was time I explored the app so I could better understand it for my clients. I set up the account and for a few weeks now I've been scrolling, watching and monitoring.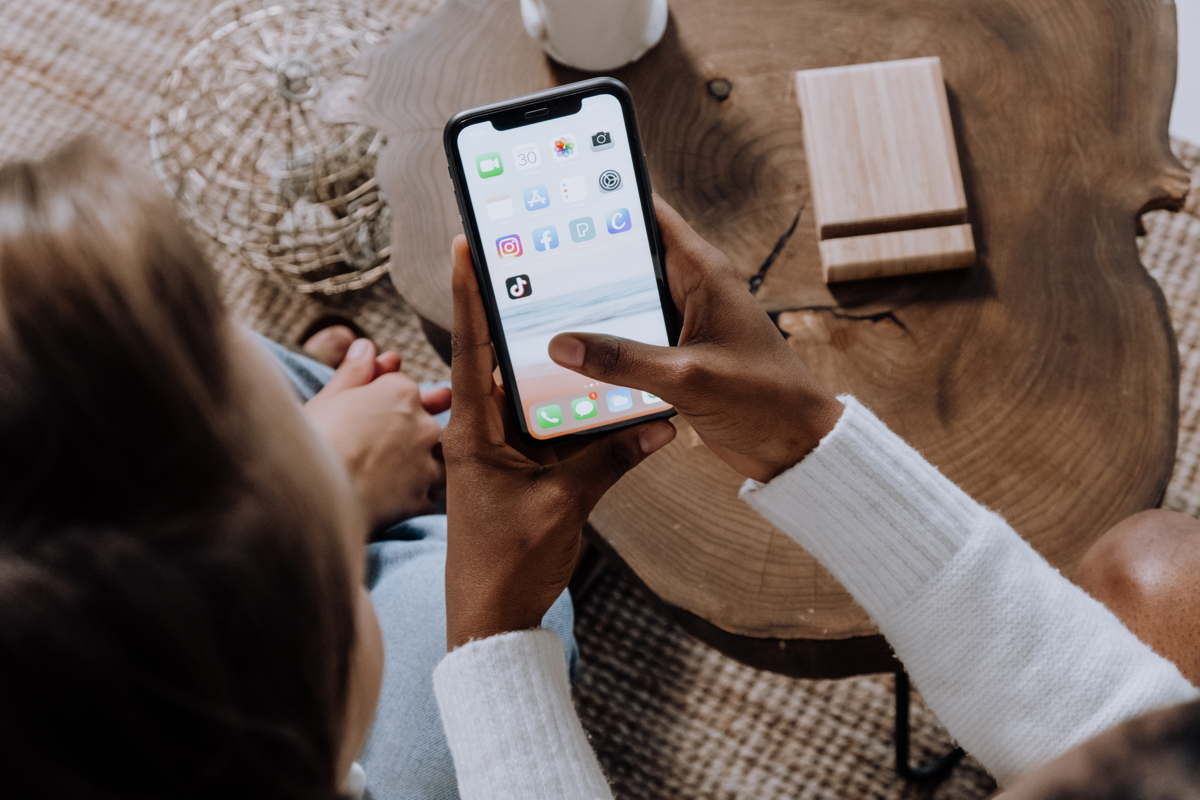 It's impossible to deny the appeal of the quick, funny and informative videos. Losing time in the scroll is real.
However. Honestly, I don't love it.
Beyond the ease of consumption (and again, the time that can get lost), I don't engage or interact like I do on other apps, especially compared to Instagram. Is the engagement what keeps me more focused on Instagram, especially with stories and DMs? I believe so.
It's no secret that a lot of trends and news pieces are the direct result of TikTok, but I've found that I was often 'in the know' about them because of the other social accounts and sites I follow – Buzzfeed frequently does pieces about TikTok trends and news and a lot of popular or funny videos turn up on Reels or Stories on Instagram.
From a personal perspective, it can be fun. There's no doubt.
From a business perspective, I can also see how companies can sell products or connect with potential customers through funny, informative and educational videos.
The question is – do I want to be doing this?
Content burnout is a real thing, even when using social media for fun. I'm not sure I want another app added to my swiping or creating. To be honest, though, I've been reducing my Twitter use, so maybe this will become the replacement?
Time will tell. I'm not giving up on it yet, but I'm not enamored enough to dive in deeper at this time. I haven't even posted my own first TikTok! Maybe by the time I'm fifty I will.
Related reading: