Welcome to MediaSmarts
MediaSmarts has been developing digital media literacy programs and resources for Canadian homes, schools and communities since 1996. Our work falls into three main areas: education, public awareness, and research and policy.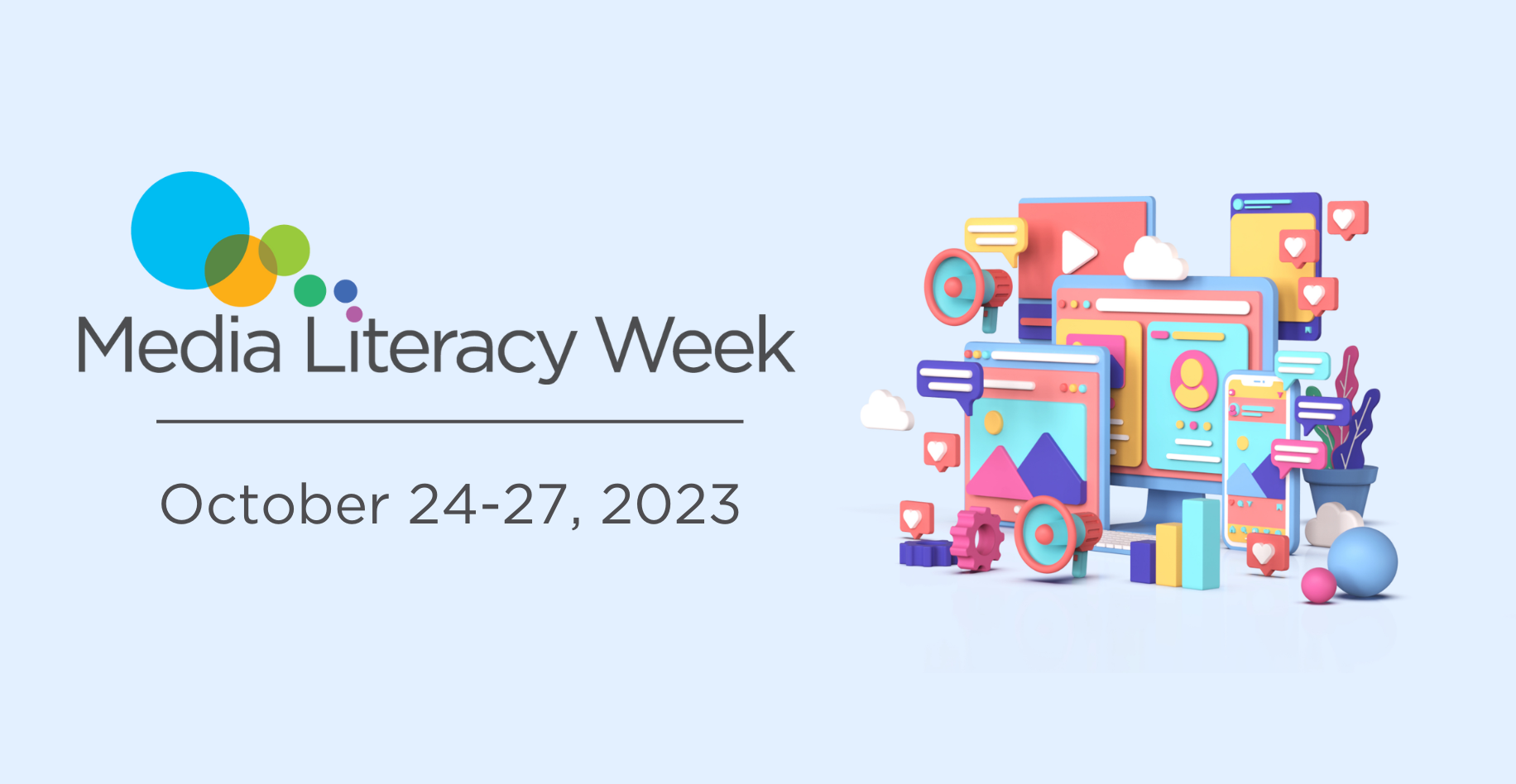 Media Literacy Week is an annual event promoting digital media literacy across Canada, taking place each October. Schools, libraries, museums and community groups organize events and activities throughout the week.