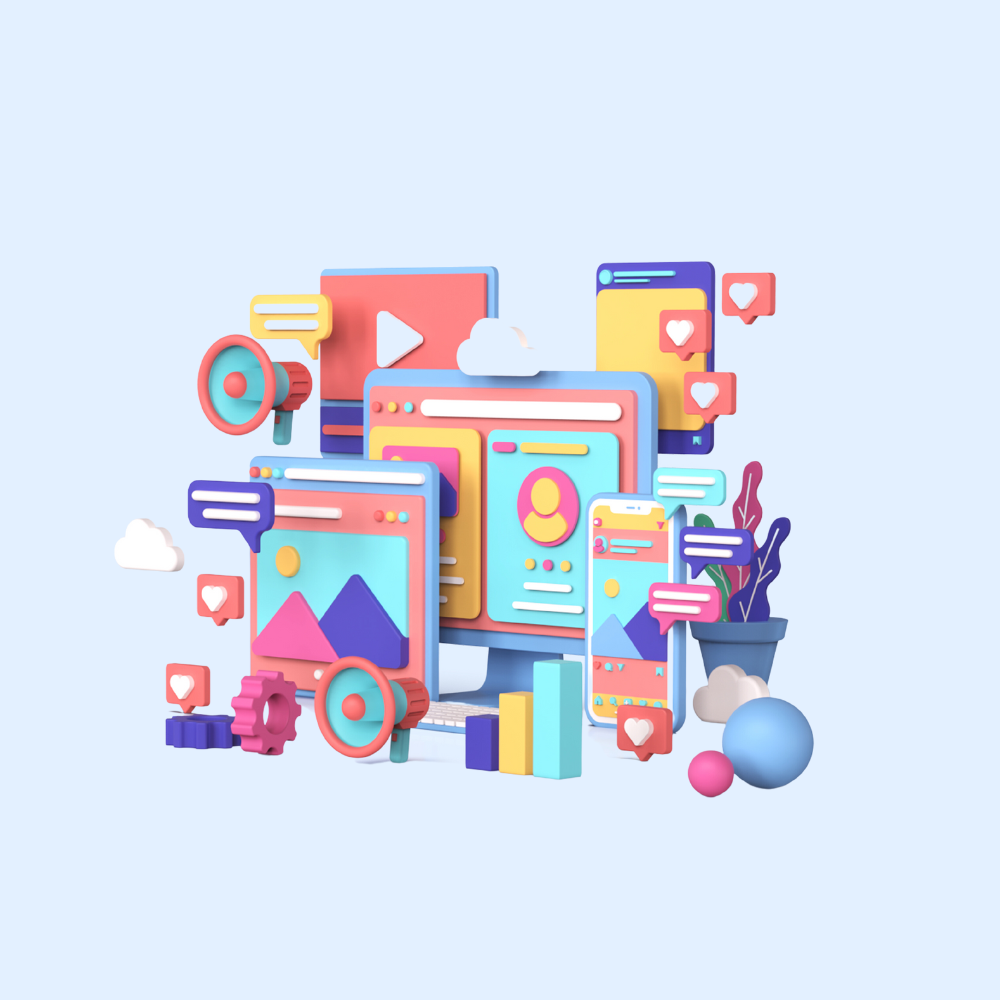 About Media Literacy Week
Media Literacy Week (MLW) is an annual event promoting digital media literacy across Canada, taking place each October. Schools, libraries, museums and community groups organize events and activities throughout the week.
Mark your calendars! Media Literacy Week 2024 takes place October 21 to 25.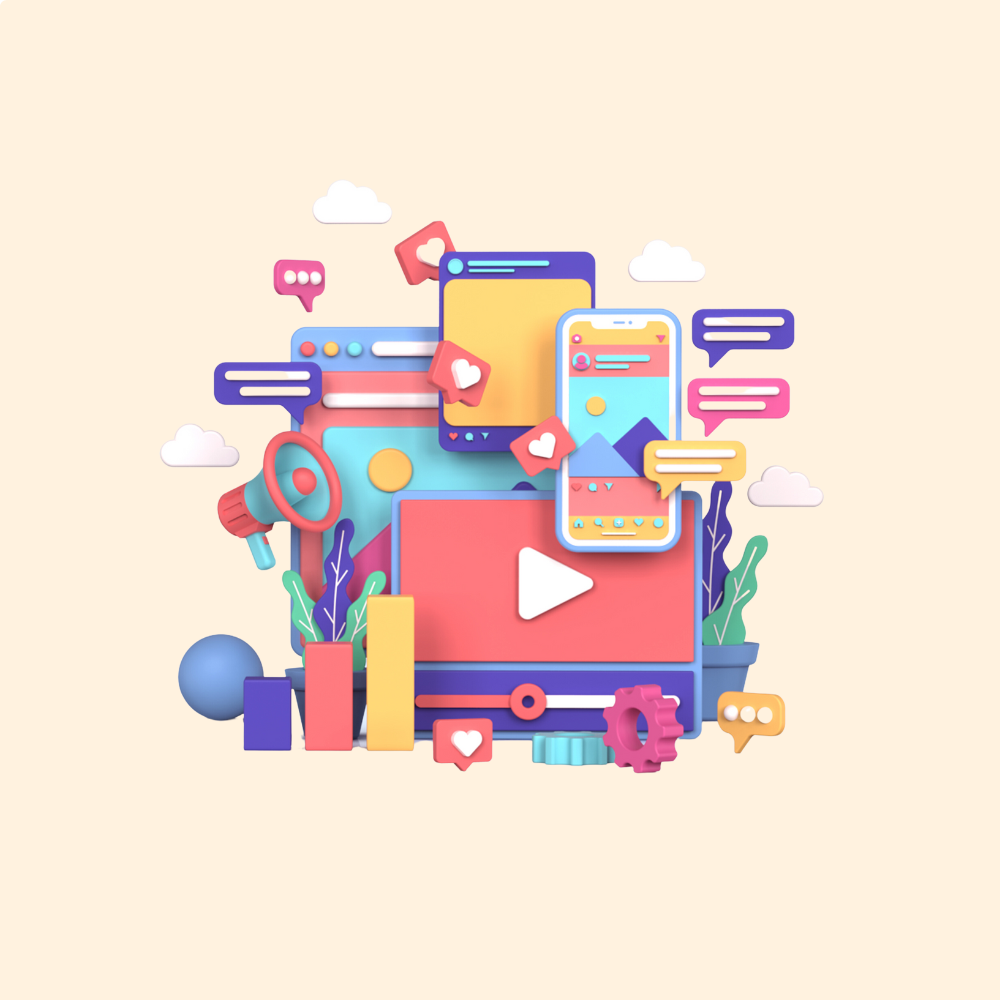 Become a Collaborator
In 2023, 150 collaborating organizations promoted activities around digital literacy and put on over 30 events including panel discussions, workshops and more. 
Learn how you can become a Media Literacy Week Collaborator for 2024.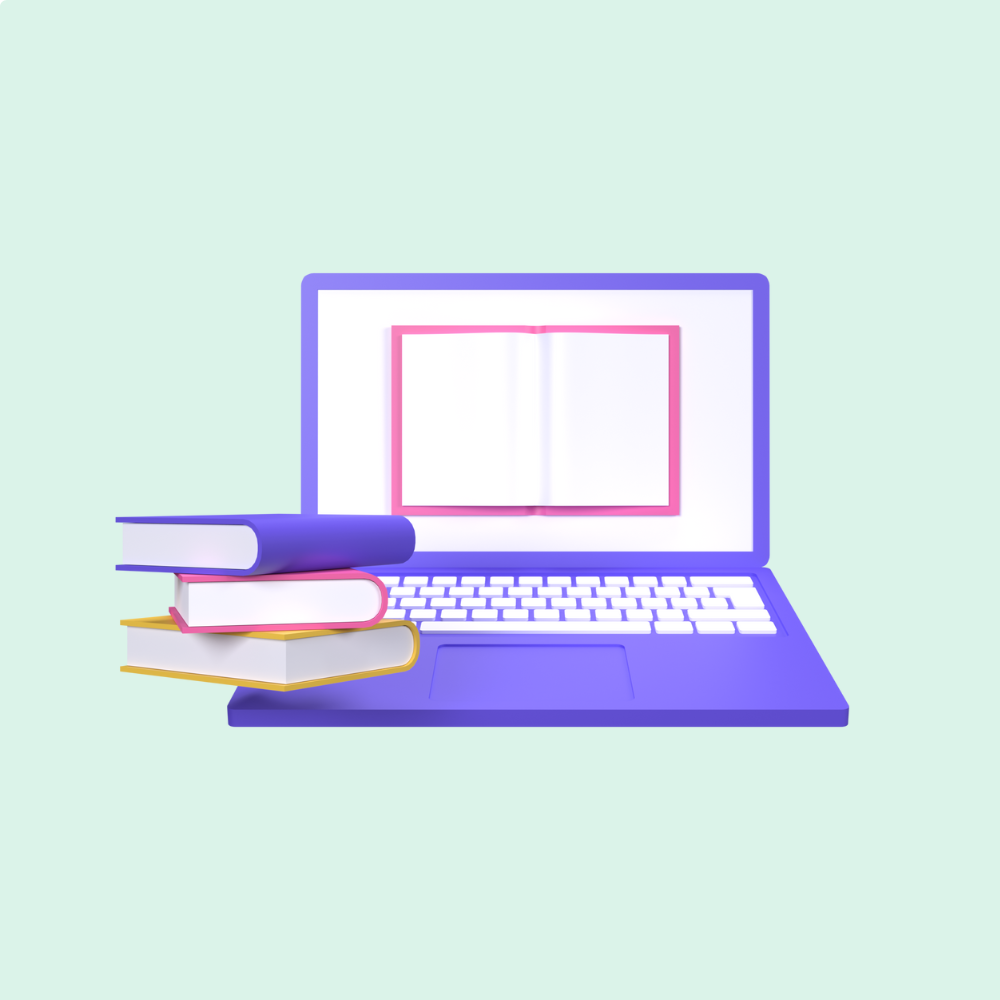 For Teachers: Engage Your Classroom
Incorporate digital media literacy into your classroom activities during Media Literacy Week and beyond! Check out our online learning resource hub for teachers. It's filled with suggested activities for your classroom, including pre-recorded lessons led by MediaSmarts experts.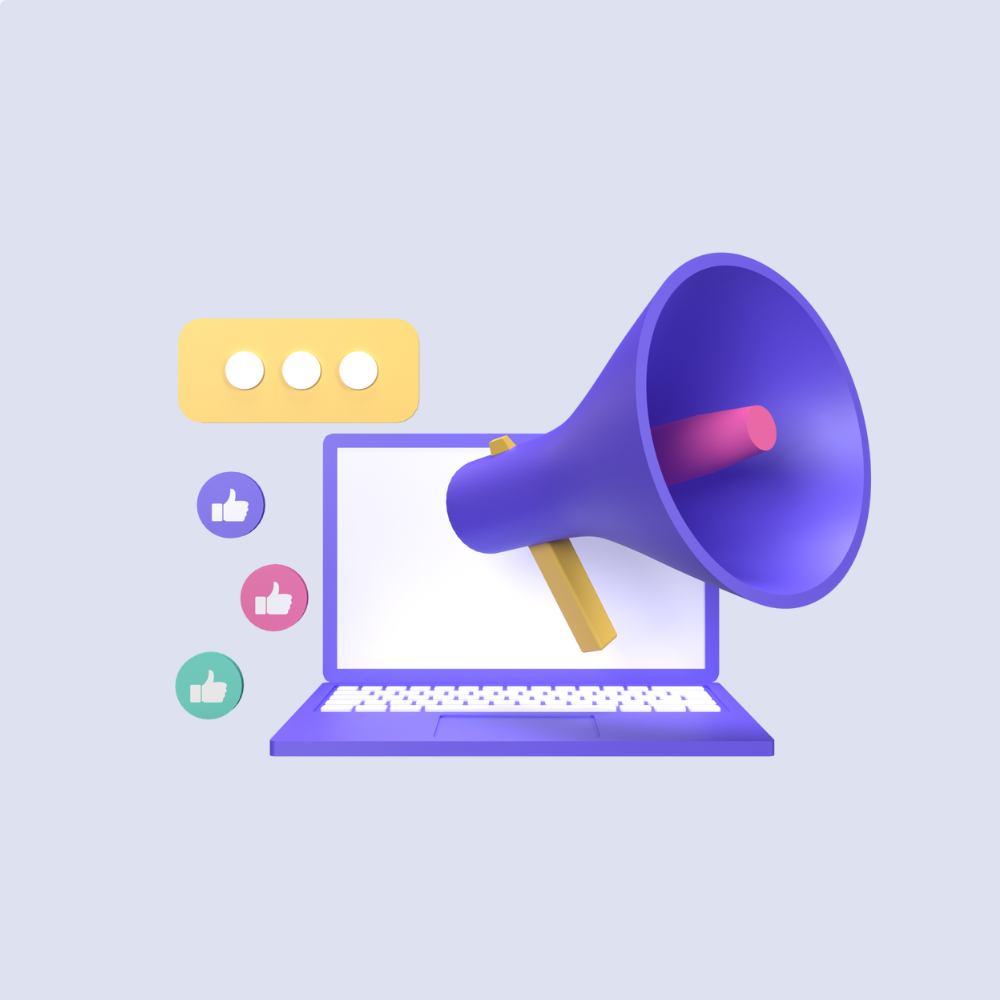 In partnership with