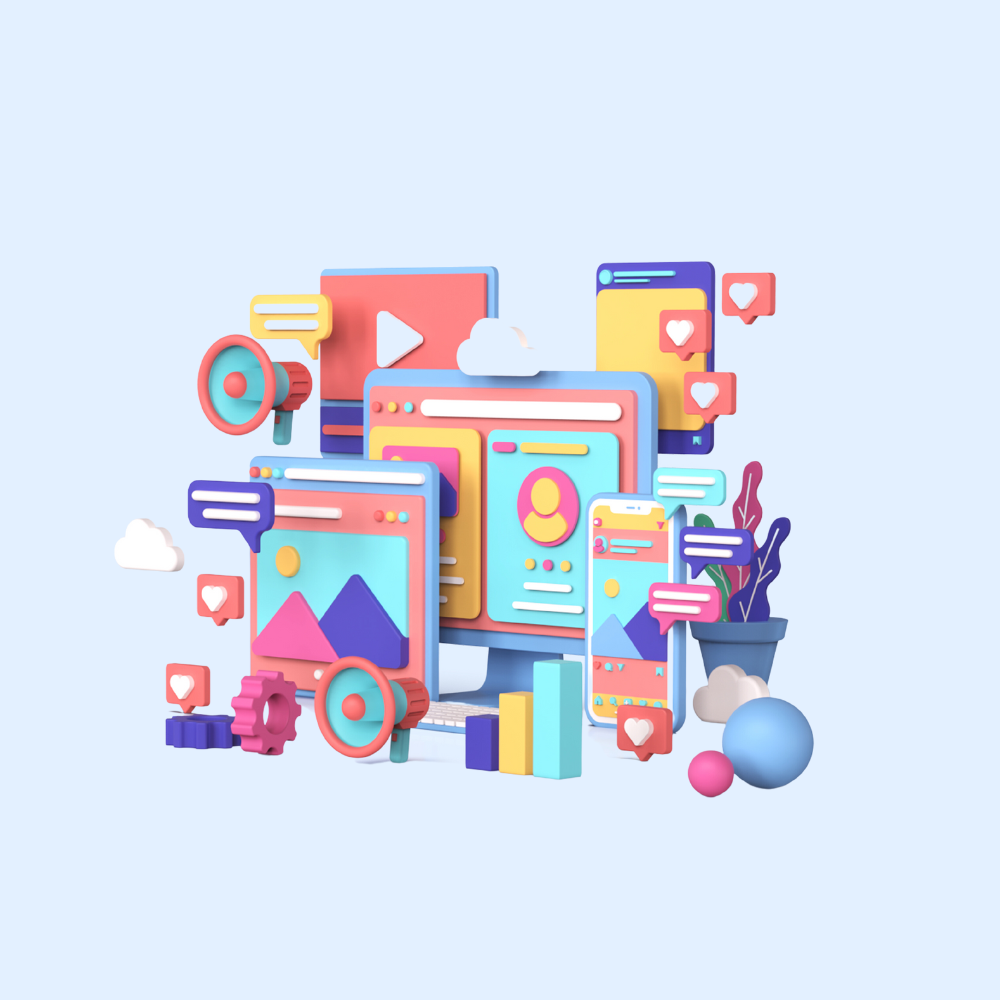 About Media Literacy Week
Media Literacy Week (MLW) is an annual event promoting digital media literacy across Canada, taking place each October. Schools, libraries, museums and community groups organize events and activities throughout the week.
Media Literacy Week 2023 takes place October 23 to 27.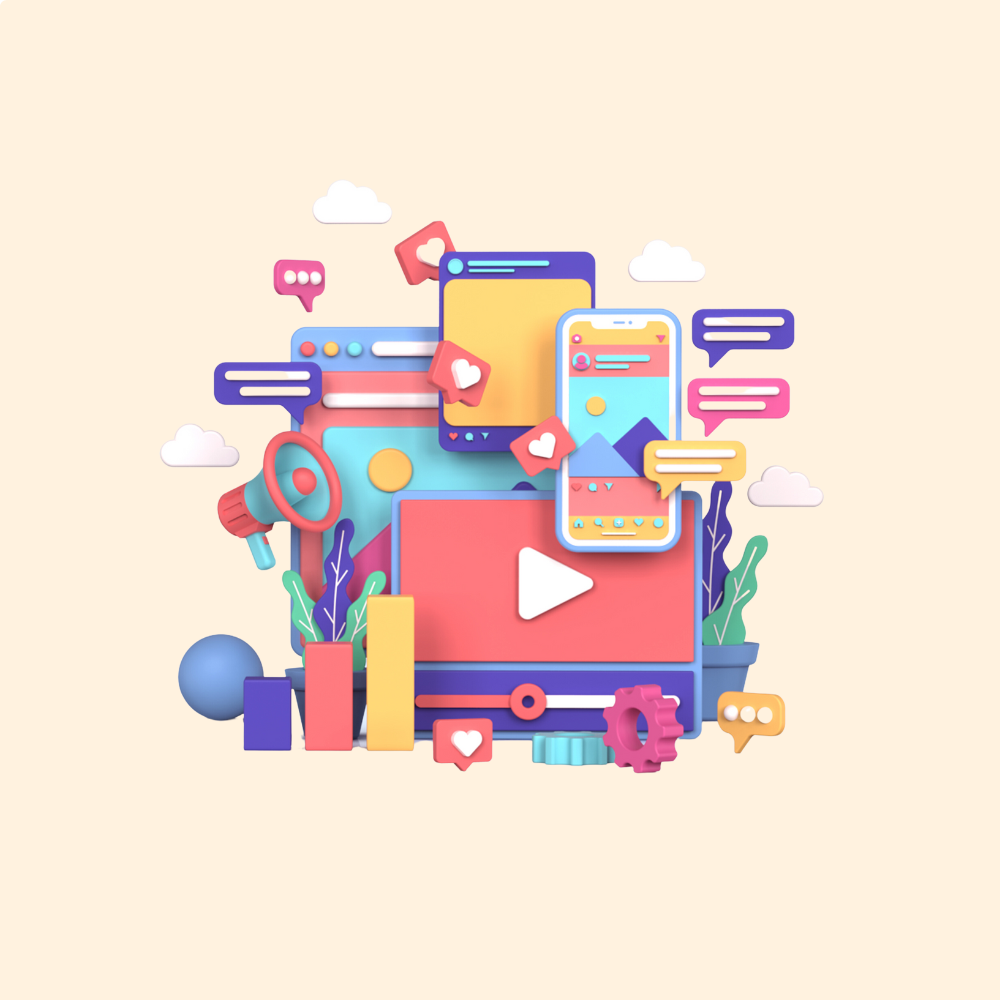 Become a Collaborator
If you're part of a community organization or corporation, why not host an online event or help promote digital media literacy during MLW?
Learn how you can become a Media Literacy Week Collaborator for 2023.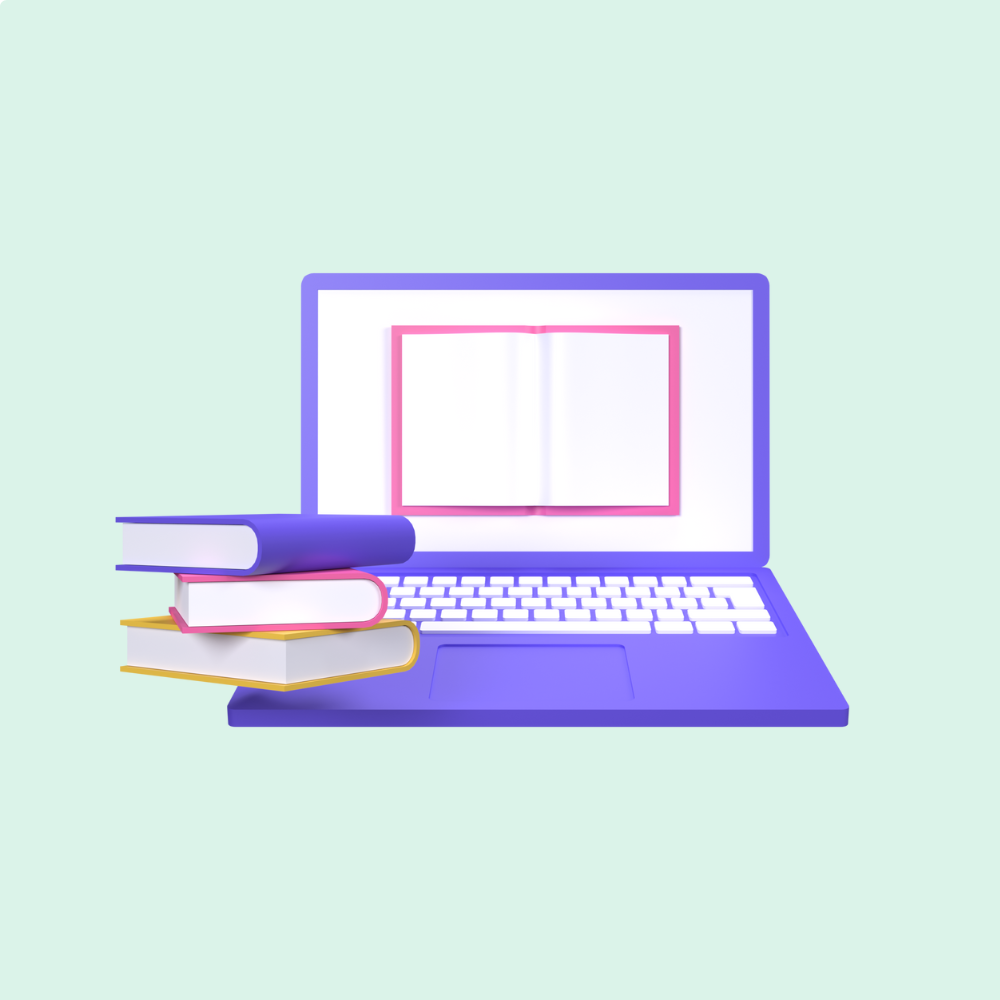 For Teachers: Engage Your Classroom
Incorporate digital media literacy into your classroom activities during Media Literacy Week and beyond! Check out our online learning resource hub for teachers. It's filled with suggested activities for your classroom, including pre-recorded lessons led by MediaSmarts experts.
Events
Take a look at some of the exciting events from Media Literacy Week 2022 and let us know which events you're planning for 2023!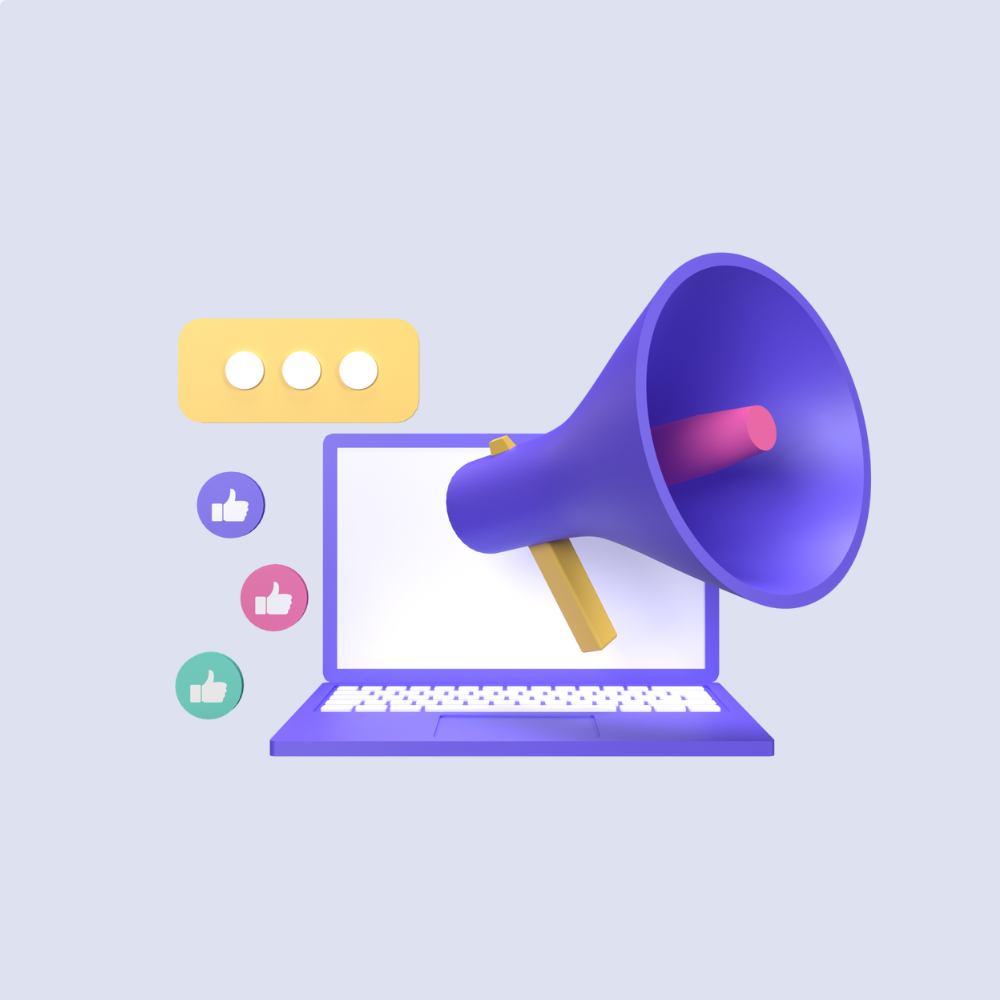 Under the patronage of