Media Literacy Week Teacher's Hub
Welcome to the Media Literacy Week Teachers' Hub!
This space is designed to provide you with plug and play lessons and resources on digital and media literacy topics that relate to this year's event, co-hosted by MediaSmarts and the Canadian Teachers' Federation. We've curated three special days in October so you and your students can celebrate AND learn!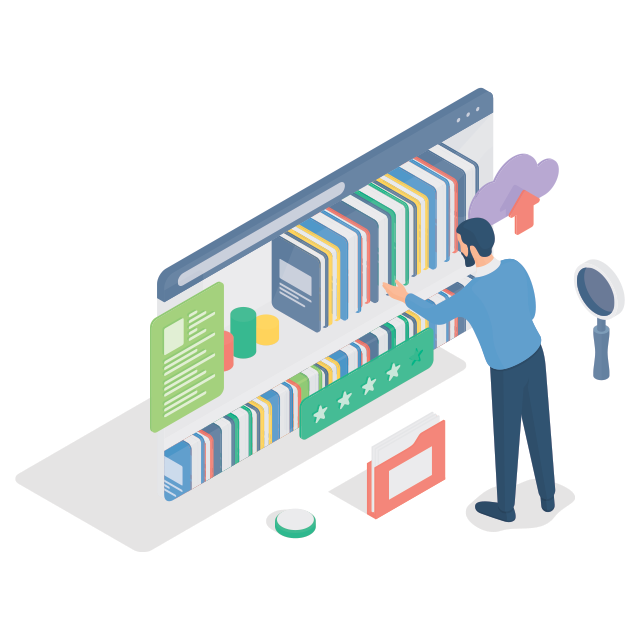 Looking for more resources?
USE, UNDERSTAND & CREATE: A Digital Literacy Framework for Canadian Schools
USE, UNDERSTAND & CREATE provides a road map for teaching digital literacy skills in Canadian schools. The framework draws on seven key aspects of digital literacy – ethics and empathy, privacy and security, community engagement, digital health, consumer awareness, finding and verifying and making and remixing – and provides teachers with supporting lessons and interactive resources that are linked to curriculum outcomes for every province and territory.
Digital and Media Literacy Outcomes by Province & Territory
This web section provides detailed information on media education for each province and territory, information on provincial/territorial media education organizations, and a listing of media education curricular outcomes, by grade, with links to supporting MediaSmarts resources.