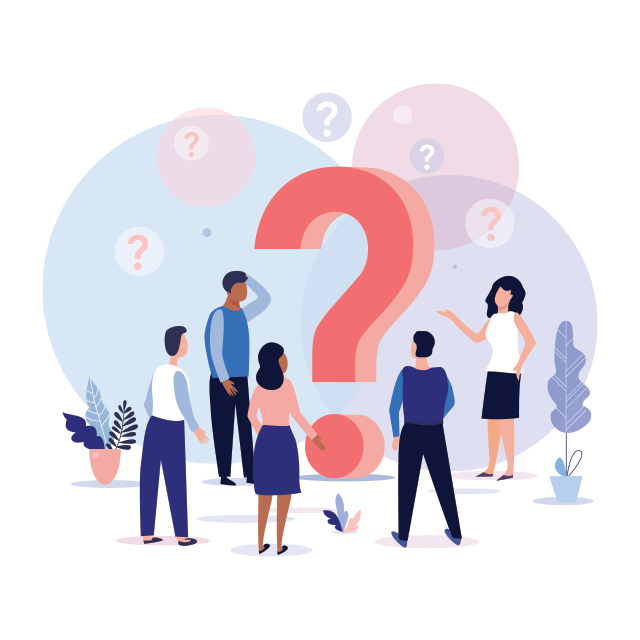 About Media Literacy Week
Media Literacy Week (MLW) is an annual event promoting digital and media literacy, with activities and events held by schools, libraries, museums and community groups across the country. 
In 2020, we're encouraging Canadians of all ages to be good digital citizens by checking the info they see online before sharing it. Take part by becoming a Collaborator, planning digital and media literacy activities for your classroom, and by spreading the word on social media using #MediaLitWk!
Become a Collaborator
If you're part of a community organization or company, why not host an online event or help promote digital and media literacy during MLW?
In 2019, 114 Collaborators promoted media literacy and put on a variety of activities including panel discussions, workshops and more. Become a Media Literacy Collaborator for 2020!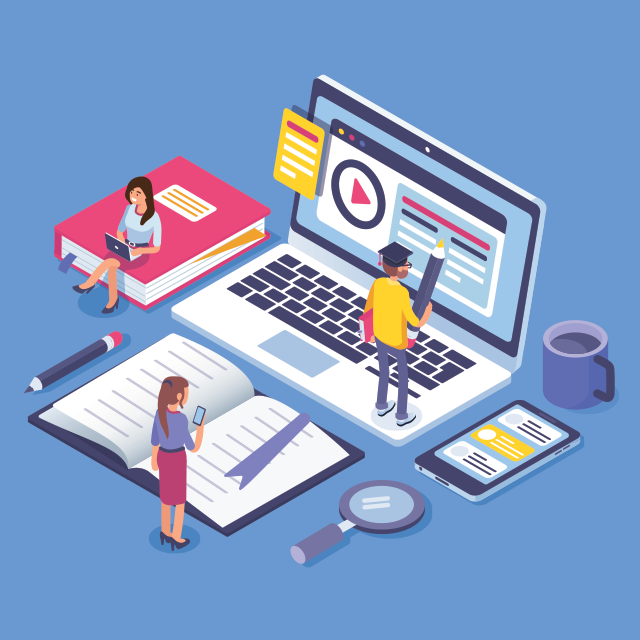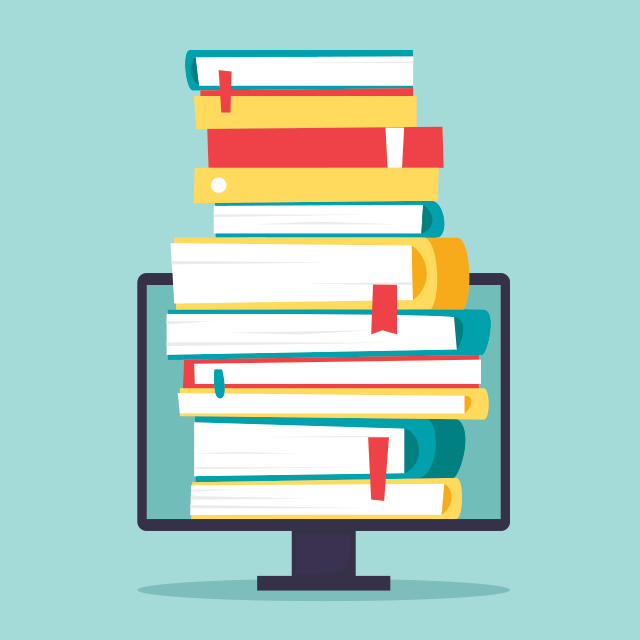 For Teachers: Engage Your Classroom
Teach your students about digital citizenship during MLW and beyond! We've put together a suggested itinerary of free online learning resources for the week to help educators in their planning, including lesson plans on online verification, digital citizenship and digital creation for grades K-12.
Events
Take a look at all the great events that took place across the country for Media Literacy Week 2019, and stay tuned for events to take place in 2020.