Become a Media Literacy Week Collaborator
Whether you want to host an online event or simply help promote Media Literacy Week, we want to add you to our growing list of Collaborators! Here are some easy ways your organization can take part in Media Literacy Week 2020, taking place October 26 to 30.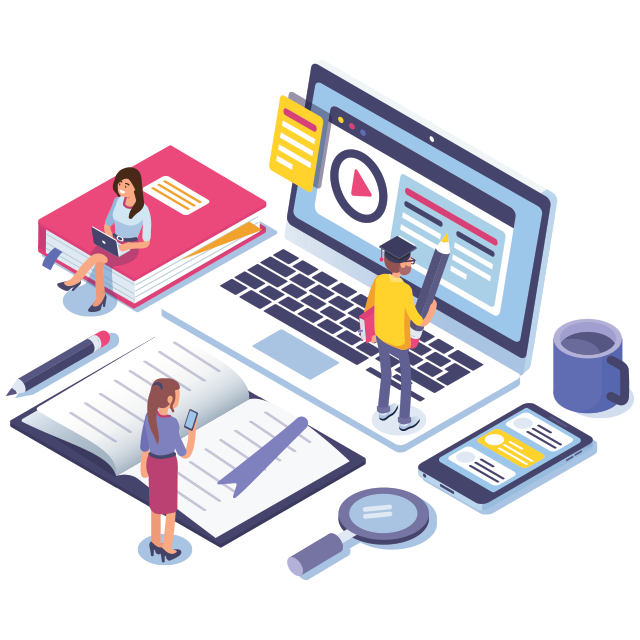 Ways to Collaborate:
Host or support an online event
Involve your community by hosting an online event, such as a livestreamed workshop, webinar, Twitter chat, Zoom conference or Q&A.
Create learning opportunities
Lead a Break the Fake workshop or use our lesson plans, quizzes and videos in your programming throughout the week.
Launch a resource or program
Use the hashtag #MediaLitWk to showcase your project on social media.
Spread the word!
Use the hashtag #MediaLitWk and spread the word about the importance of the media and digital literacy issues that matter most to you.
Contact us to let us know what you're planning for 2020! Your activity will be added to the list of public events on our website and we'll promote it on our social media channels.
Download the Media Literacy Week 2020 Collaborator Package
Collaborateurs de 2020
#
A
B
C
D
E
F
G
H
K
L
M
N
O
P
R
S
T
U
V
W
Y