Welcome to MediaSmarts
MediaSmarts has been developing digital media literacy programs and resources for Canadian homes, schools and communities since 1996. Our work falls into three main areas: education, public awareness, and research and policy.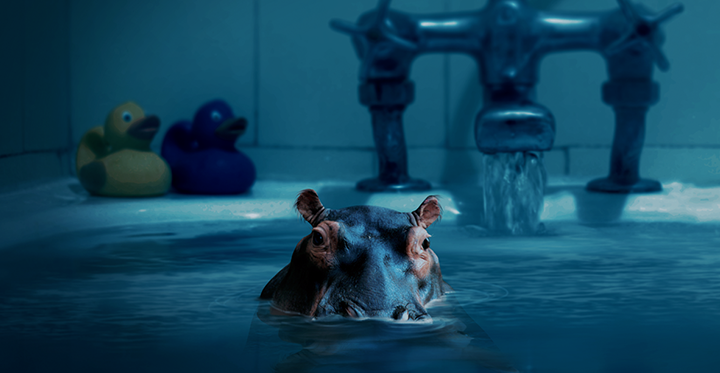 In today's digital world, we all have a responsibility to make sure something's true before we share it online and the house hippos are here to give us that important reminder. Visit Break the Fake to learn four quick and easy steps to find out the truth and share good information.