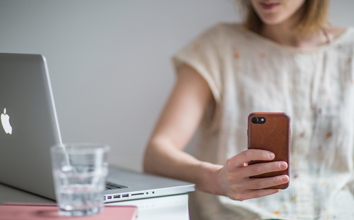 Read the latest articles from MediaSmarts experts and parent bloggers.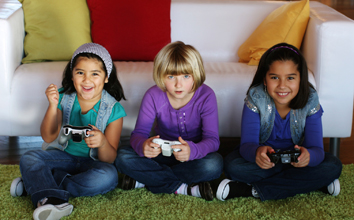 Our games are a great, interactive way to start a conversation on media issues at home and sharpen your media and digital literacy skills as a family.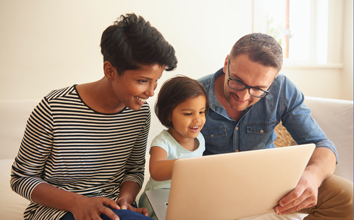 From choosing the right video games to talking to your kids about important media issues like stereotypes or sexting, these tip sheets are available to help you navigate parenting in the digital age.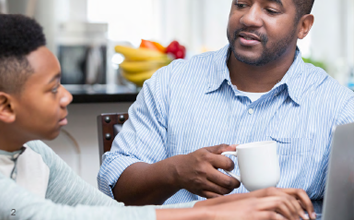 Our guides offer information and practical tips for parents and trusted adults to support the young people in their lives through digital issues like cyberbullying, online privacy and more.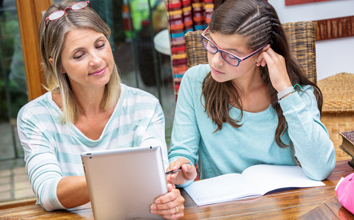 Get a better understanding of the various activities kids and teens love to do online and learn comprehensive strategies and tips to help them.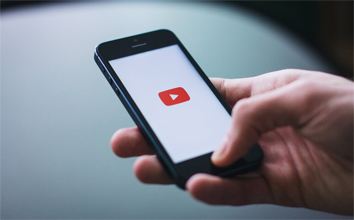 Visit our YouTube channel for even more digital and media literacy learning.