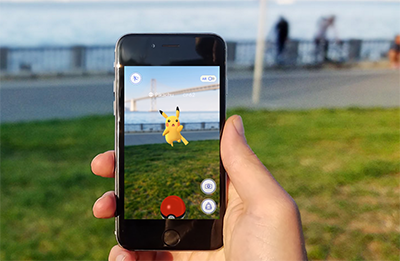 What parents need to know about the latest mobile game sweeping the nation.
Kids learn about online marketing while creating a new website for Co-Co Crunch cereal.
Use these tips to teach kids how to effectively respond to cyberbullying.
This workshop looks at the various online activities kids love to do and offers tips and strategies for parents.
This guide takes an ages and stages approach for keeping kids safe online.
These two videos are designed to help parents better communicate with teens, understand common issues, identify any risks, and establish good online rules.