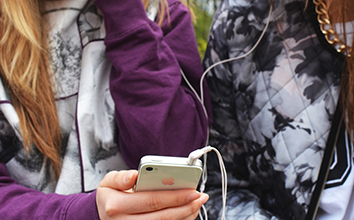 Research shows that keeping smartphones out of bedrooms improves happiness. But how do you enforce that for teens and tweens when they're using their phones for things like listening to music? Our parent blogger explains her approach.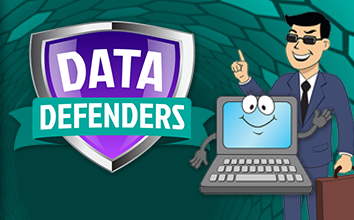 Children in grades 4-6 will love learning how to defend their data with this fun new game, brought to you by the Office of the Privacy Commissioner of Canada.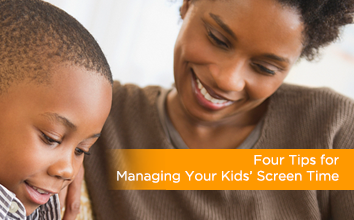 Check out our tip sheet for managing screen time in the home, based on the Canadian Paediatric Society's new screen time guidelines.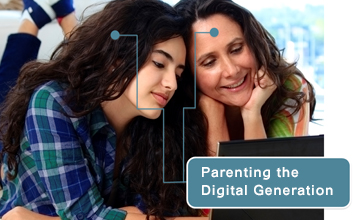 This workshop looks at the various activities kids love to do online and offers tips and strategies for everything from Facebook privacy settings, online shopping, cyberbullying, to protecting your computer from viruses.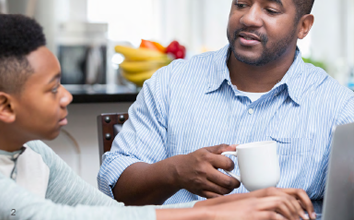 This parent guide provides information about cyberbullying and includes practical tips on how to help prevent or reduce the impact of cyberbullying, what you should do if your child is targeted or is cyberbullying someone, and how you can help your child stand up to cyberbullying.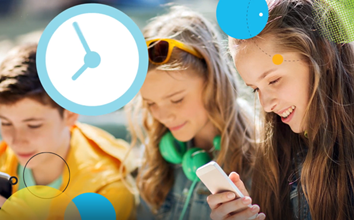 Check out the latest videos about privacy and excessive use in this series to help parents better understand social media and communicate effectively with teens.