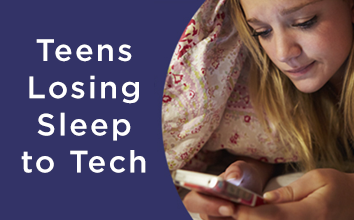 What's the difference between sneaking in some late-night reading and sneaking in screen time before bed? See what our parent blogger says!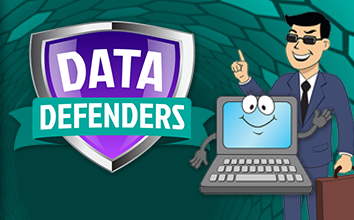 Think you know how to read and understand privacy policies and terms of use? Learn how to make sense of legal documents for websites and apps with this interactive game.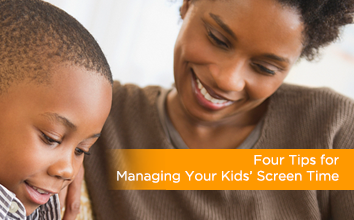 Check out our tip sheet for managing screen time in the home, based on the Canadian Paediatric Society's new screen time guidelines.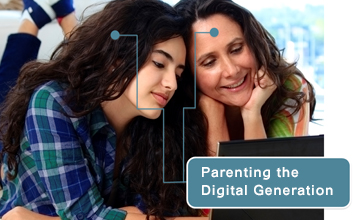 This workshop looks at the various activities kids love to do online and offers tips and strategies for everything from Facebook privacy settings, online shopping, cyberbullying, to protecting your computer from viruses.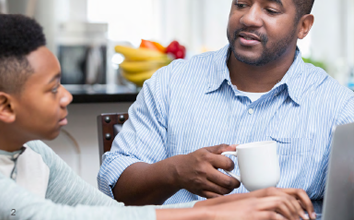 This parent guide is designed to prepare parents and guardians for the conversations they should have with their children when they first start using digital devices to ensure that they are leading safe and responsible digital lives.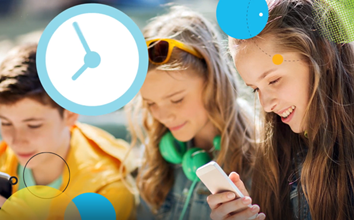 Check out the latest videos about privacy and excessive use in this series to help parents better understand social media and communicate effectively with teens.