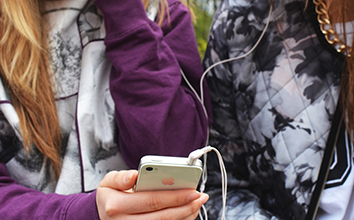 There are a lot of good reasons why we need to think about how our kids are using screens.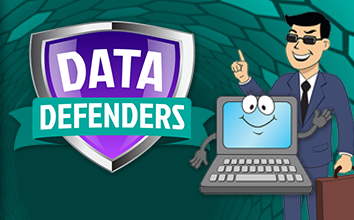 This game for 7 to 9 year olds introduces them online privacy and how to know when it's ok to share personal info online.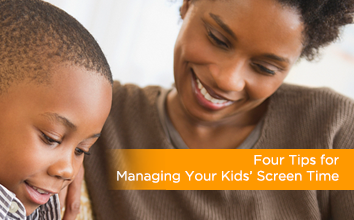 Are you concerned about your kids seeing hate in the news or online? Check out our tips.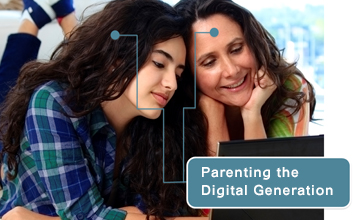 Learn about some of the moral dilemmas that kids face in their online activities.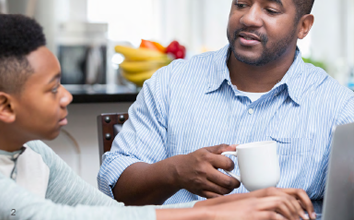 This parent guide is designed to prepare parents and guardians for the conversations they should have with their children when they first start using digital devices to ensure that they are leading safe and responsible digital lives.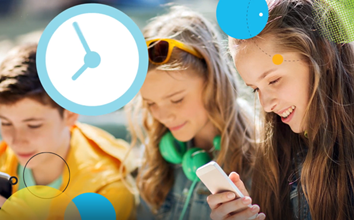 These two videos are designed to help parents better communicate with teens, understand common issues, identify any risks, and establish good online rules.